Any decent producer should keep an extensive library of Instrumentals with hooks. They can help you with inspiration for creating better beats. If you are running your own recording studio then it is a good idea to have instrumentals on deck for when artists come to lay down verses.
Hot Instrumentals With Hooks Mixtapes
These mp3 downloads should keep your ears busy for a while. All of these are industry beats that have been used by professional rappers and producers like lil wayne, gucci, drumma boy, zaytoven & more.
Got Instrumentals With Hooks Mixtape
This collection contains a bunch of hot industry beats that you can load up and spit too. When we bumped this tape in our studio we were all knockin because these instrumentals with hooks are hot.
J Armz – How To Be An MC 68: Instrumentals With Hooks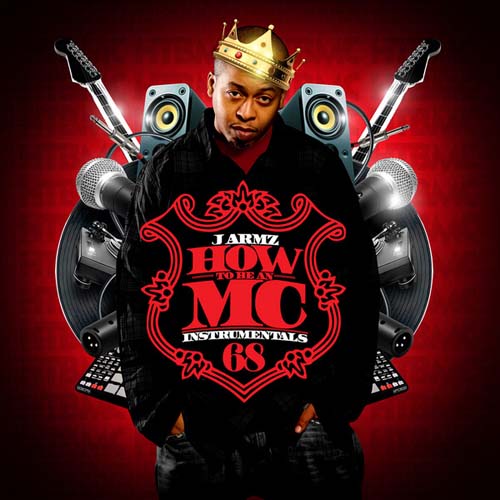 J Armz does it again with another great edition of his long lived instrumental mixtape series " How to Be an MC". In this playlist you will find a ton of great instrumentals with hooks.You're artists should love writing to these.
Drake – Over Beat and Hook
This beat is definitely a classic. If you are a fan of Drake or Young Money then you probably liked this song when it came out. Check out the video and see if you can think of a good freestyle to say or maybe you can try out writing a rap song
Fire Flame Spitters Instrumental With Chorus – Birdman
Theres no doubt about it that this is a hot ass beat. This was lil wayne's first song since getting out of jail and you know birdman killed the hook and his verse. If you can come up with your own 16 bars for this beat I give you mad props.
We hope you liked these and can put them to good use on your mixtape projects. No producer should be left in the dark when it comes to having hip hop beats. Take the time to actually listen to and enjoy these instrumentals with hooks. Views (7248)
Comments
comments
Powered by Facebook Comments